COOKIES THAT TASTE AS GOOD AS THEY LOOK
Welcome to
cookie boss
I am so thrilled that you are here! Welcome to my dream and passion- Cookie Boss. I am a sugar cookie aficionado and baker. I started my business in October of 2019 and I am grateful that I made the leap from education to pursue my dreams of baking full time. I have always had a love of cooking and baking that was bestowed upon me from my Nonna. I became obsessed with designing cookies, cookie cutters and developing recipes. My goal is to bake the world a better place one cookie at a time. I couldn't have pursued my dreams without the support of my amazing family, friends, and customers! I am so grateful and I can't wait for you to try my custom sugar cookies which are sure to satisfy your sweet tooth and jazz up your next event.
Our cookie philosophy
Simple and balanced. Briana has had a love for baking and experimenting in the kitchen from a young age. She believes in using the best ingredients she can source and love to bake the world a better place, one cookie at a time!
VISIT OUR RESTAURANT
We see our customers as invited guests to a party, and we are the hosts. Piazza della Signoria, 1050122 . Firenze . Italy
M: booking@patiotime.com
T: +39 055 1234567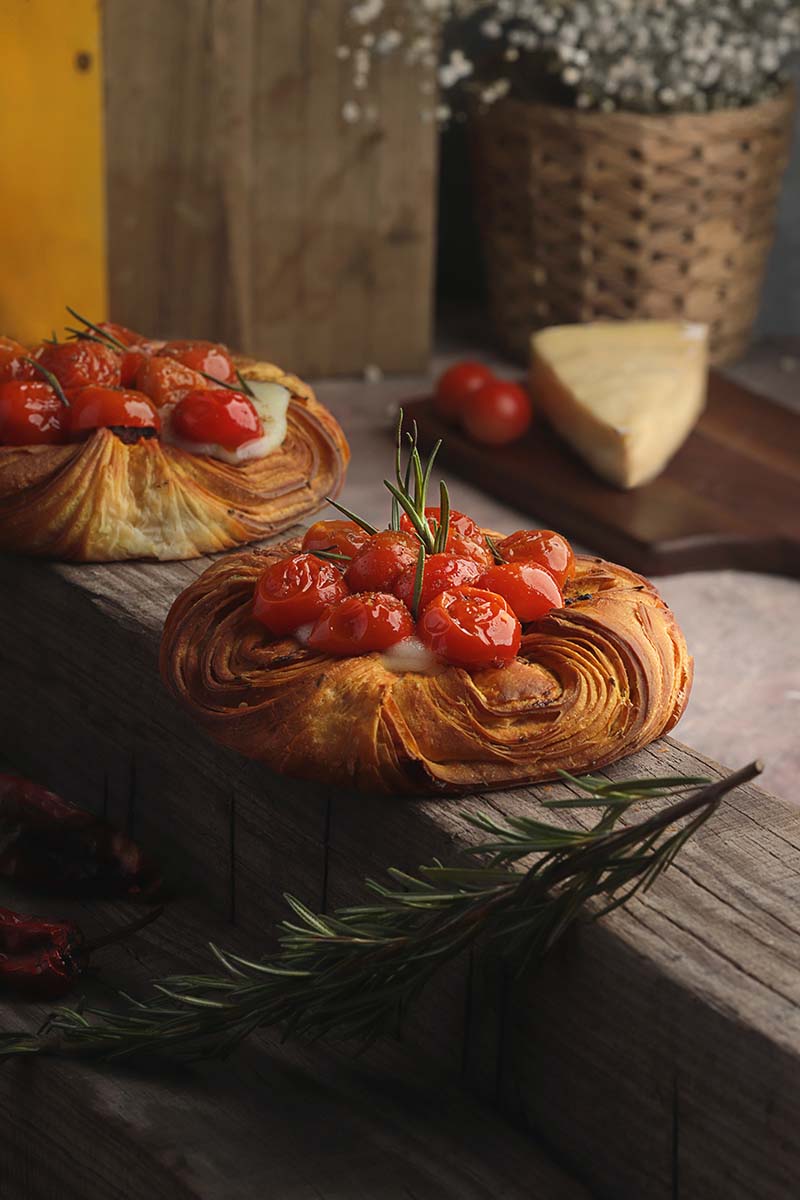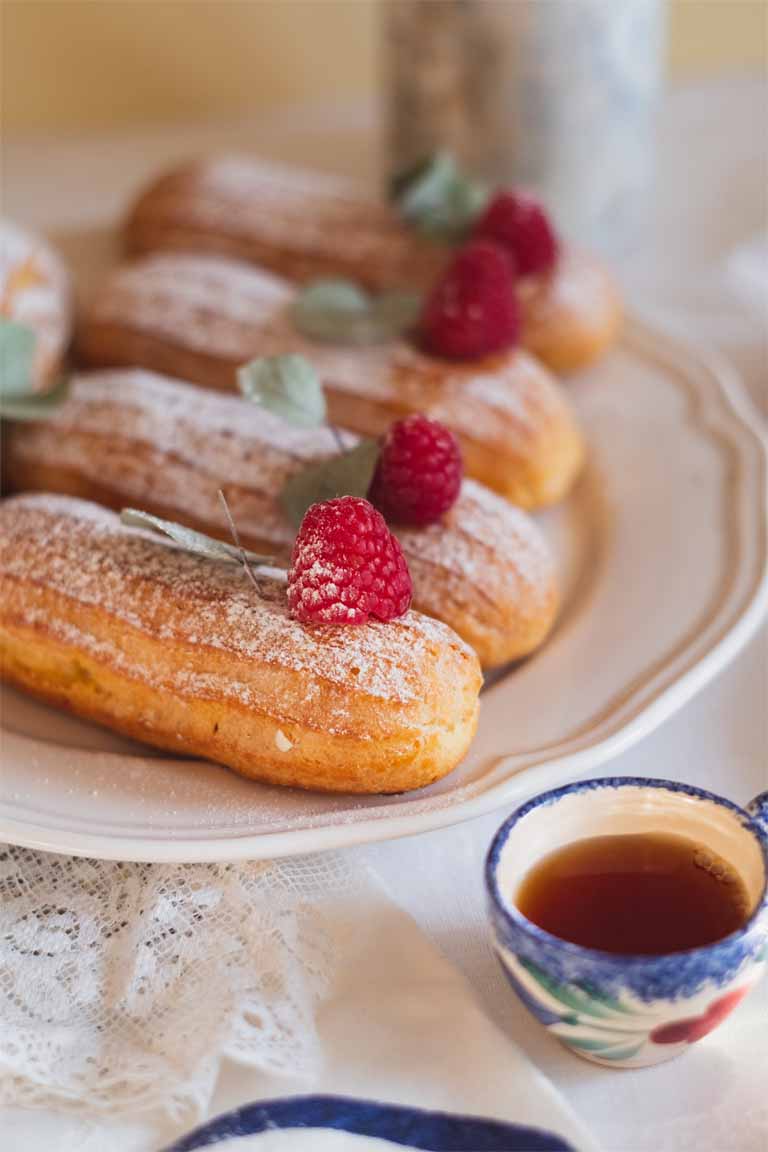 Ordered cookies for my sister in laws baby shower and they were absolutely stunning!
Blown away! So easy to work with and saved the day! Love love these, make sure you reach out if you need custom cookies made!
cookies taste great! Great flavor. They taste as good as they look.
From placing my order, to follow ups and completion The Cookie Boss is perfection! When you see these amazing creations in person your jaw drops! There wasn't a moment during the party where there wasn't huddles of people surrounding the cookie table! Thank you Cookie Boss!
Ordering was so easy and seamless. I felt completely comfortable knowing my order was going to be perfect. The day before pick up, Briana sent me a photo of my cookies and they were absolutely beautiful. On pick up day it was super easy and I was almost in tears when I saw the sweet note she left for me on the box and the cookie for the ride home. These cookies are absolutely amazing and perfect in every way. They taste just as good as they look! My new favorite and I can't wait to tell everyone to order from her. Thank you so much!
Please share your testimonial below:
We love our client's feedback, drop your's below: